The wait is over in regards to a new animated series surrounding our favorite Dark Knight from Gotham City!
HBO Max and Cartoon Network have officially ordered a new series titled Batman: Caped Crusader. The show will be produced by Warner Brothers Animation, Bad Robot Productions, and 6th & Idaho. Not only that, but J.J. Abrams, Bruce Timm, and Matt Reeves, the director of The Batman, will be producing Batman: Caped Crusader as well. Timm has previously been associated with the DC Animated Universe and is considered to be one of the major factors behind the origins of the lucrative shared universe.
Described by Warner Brothers as "a reimagining of the Batman mythology", the series will come with the help of the advanced animation technology along with the collective vision and skill from the three main producers. The studio also states that this take on the well-known superhero will be reinvented through "sophisticated storytelling, nuanced characters and intense action sequences all set in a visually striking world".
We also have the first official poster for the show.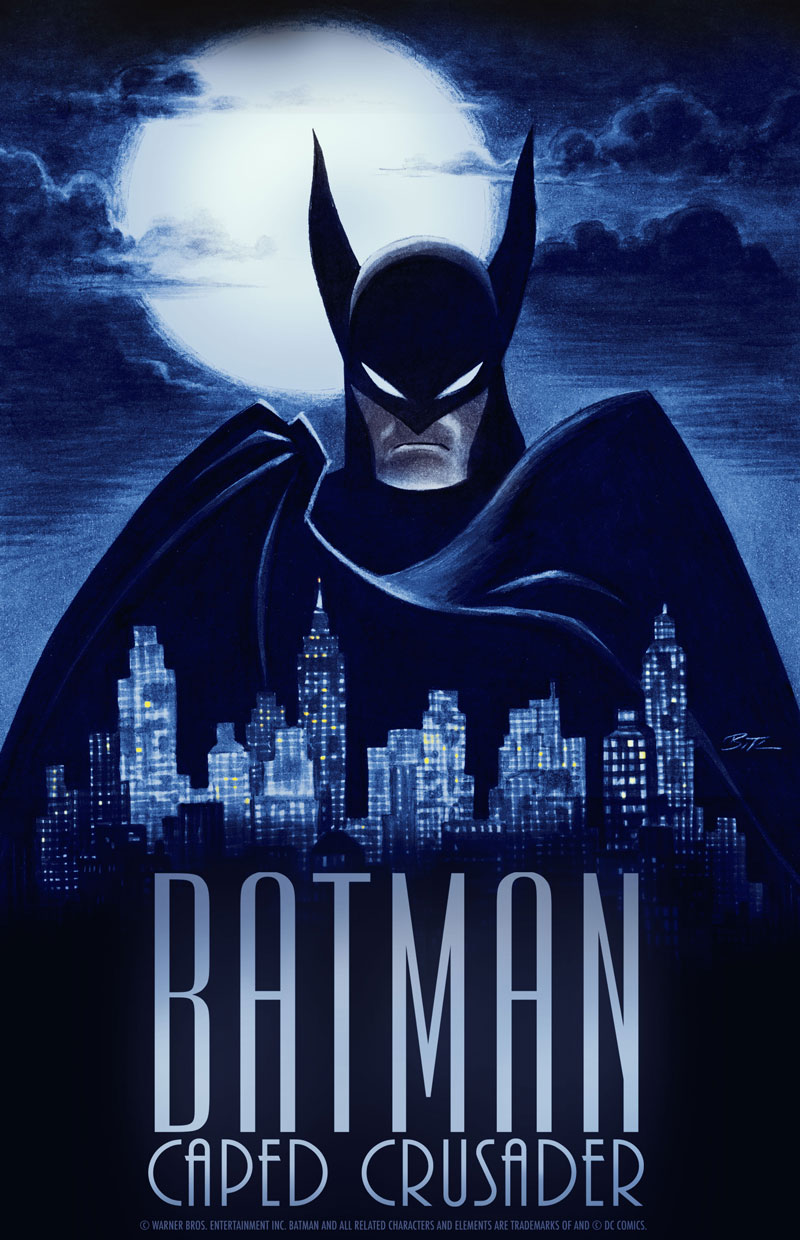 In a joint statement, Timm, Reeves and Abrams said:
We are beyond excited to be working together to bring this character back, to tell engrossing new stories in Gotham City. The series will be thrilling, cinematic and evocative of Batman's noir roots, while diving deeper into the psychology of these iconic characters. We cannot wait to share this new world.
Are you excited for this new animated project? What kinds of stories and characters will be introduced in this show? Let us know in the comments below and in our forum! Don't forget to follow us on Twitter for breaking news!