A brand new season of Superman and Lois is almost upon us, and we not only have some enticing teaser images, but also a fantastic poster to commemorate the third season as well!
"Closer", directed by Arrowverse alumni Tom Cavanagh, will start out the show's third season and going off the still below, there'll certainly be a lot to unpack. The titular couple are seen discussing the shocking news from the trailer that Lois may be pregnant with her third child. Meanwhile, a birthday bonanza for Jordan and Jonathan, who's now played by Michael Bishop, is being held with multitudes of recurring characters making it out to celebrate the lovely occasion. However, all may not be well as the final shot showcases the last son of Krypton looking on forlorn at what may be his next big challenge.
And check out the poster released: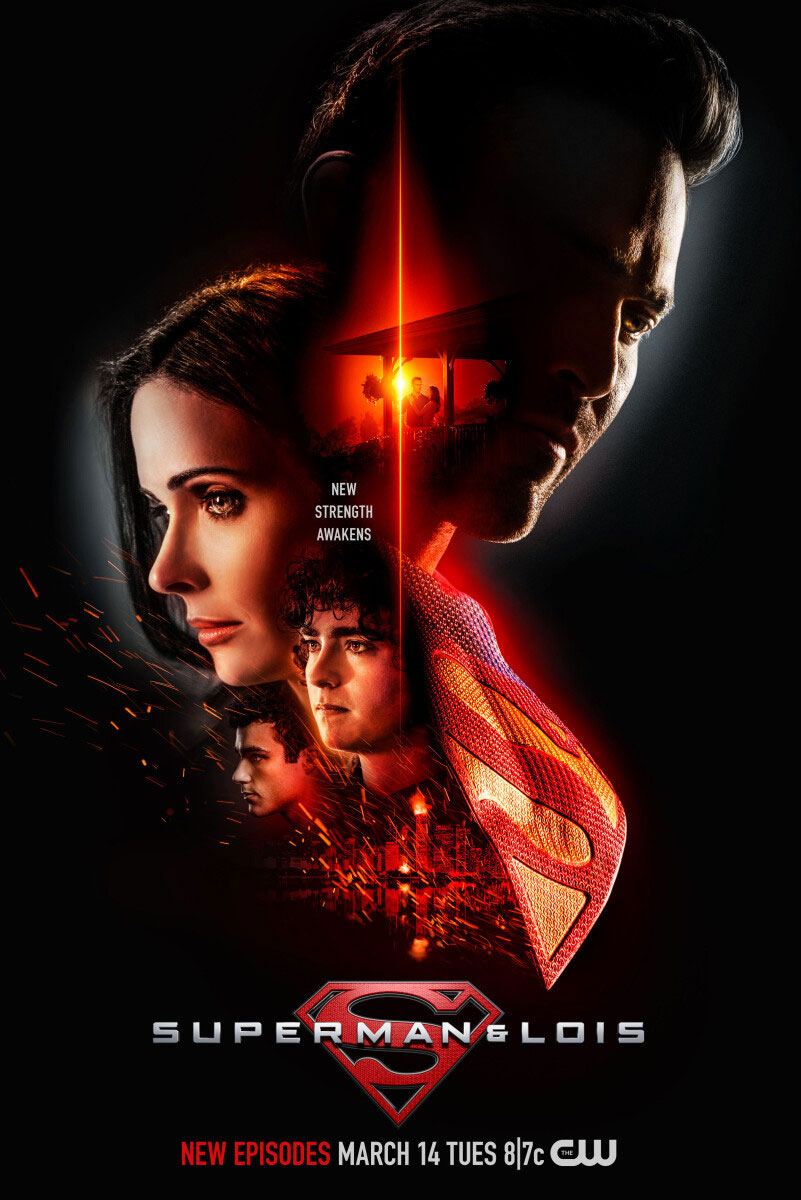 What kinds of dangers will the son of Jor-El take on this season? Will he be able to protect both the world and his family? Theorize with us below and in our forum! Don't forget to follow us on Twitter for breaking news!