After last season's ending, I'm sure we're all very excited to seeing the Legends once again, this time battling aliens! We now have the season premiere's synopsis and poster. The team's main priority is clearly to rescue their captain, but it looks like it'll prove a bit harder than it seems, especially when Sara ends up letting aliens run loose all over the timeline. We've also got a new poster which harkens back to the olden alien movies. They'll also have a new timeslot, Sundays, in what was recently Batwoman's time. Check out the synopsis below:
A MISSING CAPTAIN – After a night of celebrating their beating the Fates, the Legends quickly discover that Sara (Caity Lotz) is missing. Trying to keep it together, the Legends are shocked to discover that she was taken by Aliens. Ava (Jes Macallan) sends Rory (Dominic Purcell) and Behrad (Shayan Sobhian) to follow a lead on who can possibly help them find Sara, while Constantine (Matt Ryan) tries to work his magic. Meanwhile, Sara does all she can to try to escape, which includes releasing Aliens into the timeline, but is shocked to learn who one of her kidnappers turns out to be. Nick Zano, Tala Ashe, Olivia Swann, Adam Tsekham and Lisseth Chavez also star. Kevin Mock directed the episode written by James Eagan & Mark Bruner (601). Original airdate 5/02/2021
And here's the poster: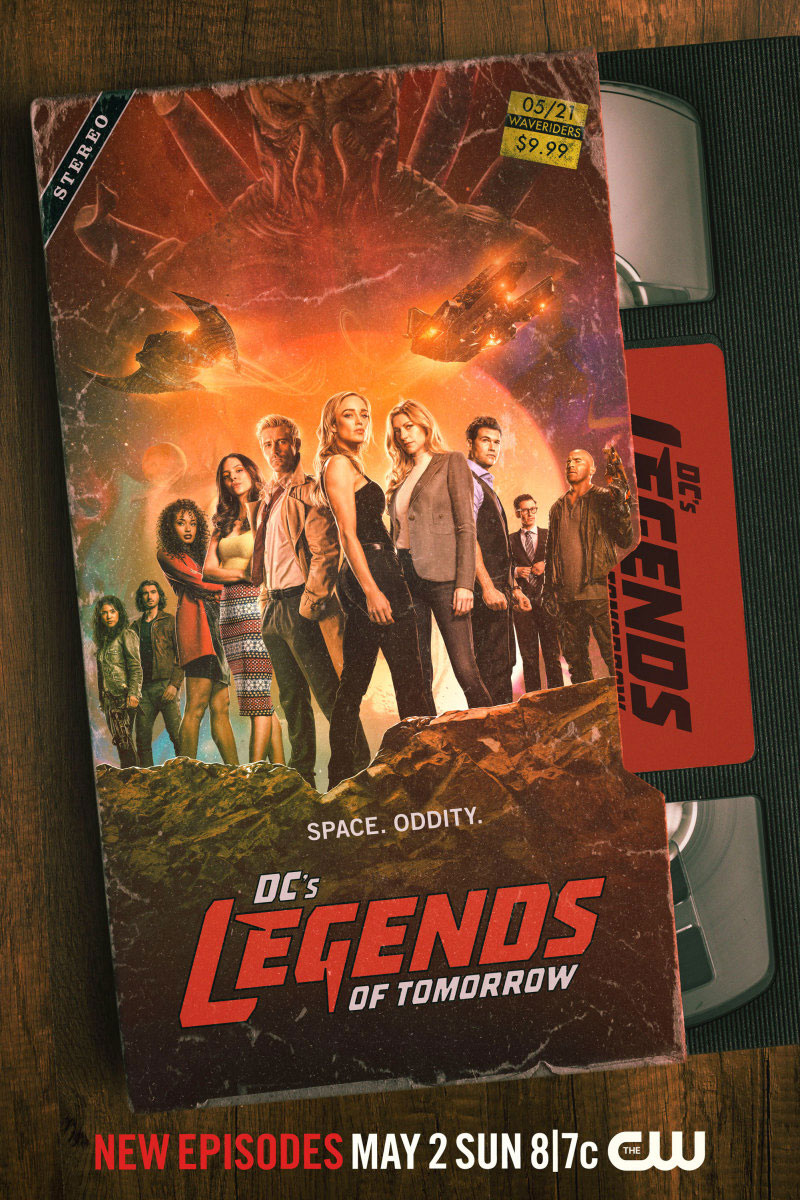 How do you think that the Legends will incorporate aliens, considering the Supers? Let us know your thoughts below and in our forum! Don't forget to follow us on Twitter for breaking news!